Accessories
Struggling to hold on?
---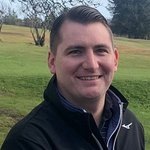 Aaron Rai won the 2020 Scottish Open in the midst of Storm Alex; beating then-World No. 14 Tommy Fleetwood in a playoff. What made the difference? According to the man himself, it was Glenmuir's MacWet gloves - something that you can find in your very own pro shop.
Even in heavy rain, the gloves provided me with grip and feel in my hands which helped to enable me to compete.

Aaron Rai after his Scottish Open victory
The MacWet Climatec gloves – which come in pairs – rewarded Aaron for braving the elements, so why not you? Ok, we're not promising a European Tour win and £800,000, but we can say that the Aquatec material means you'll have perfect grip in wet conditions. That ensures the club won't slip at the crucial moment, allowing more control when it matters most.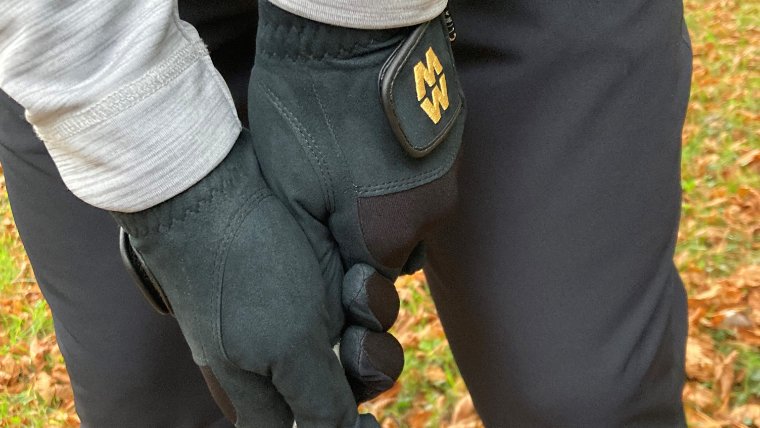 So, you've got a better chance of hitting the shot you want. Add to that Climatec fabric, which keeps out cold wind whilst trapping body heat with its fleece lining, and you're even protected from the pain if you do thin it from time to time on a Baltic winter's morning.
Feel your best and hit your best shots whether it's cold, raining or anything else. No more excuses… that's what we want, right? Visit us in the pro shop to try on a pair of MacWet winter gloves.